Boardwalks are a blessing
As a measure to protect sensitive environments, prevent erosion and make it practical for members of the public to enjoy wild spaces, without feeling at risk, boardwalks are the solution.
They can be used on the coast, in moorland, march, mountain or farmland.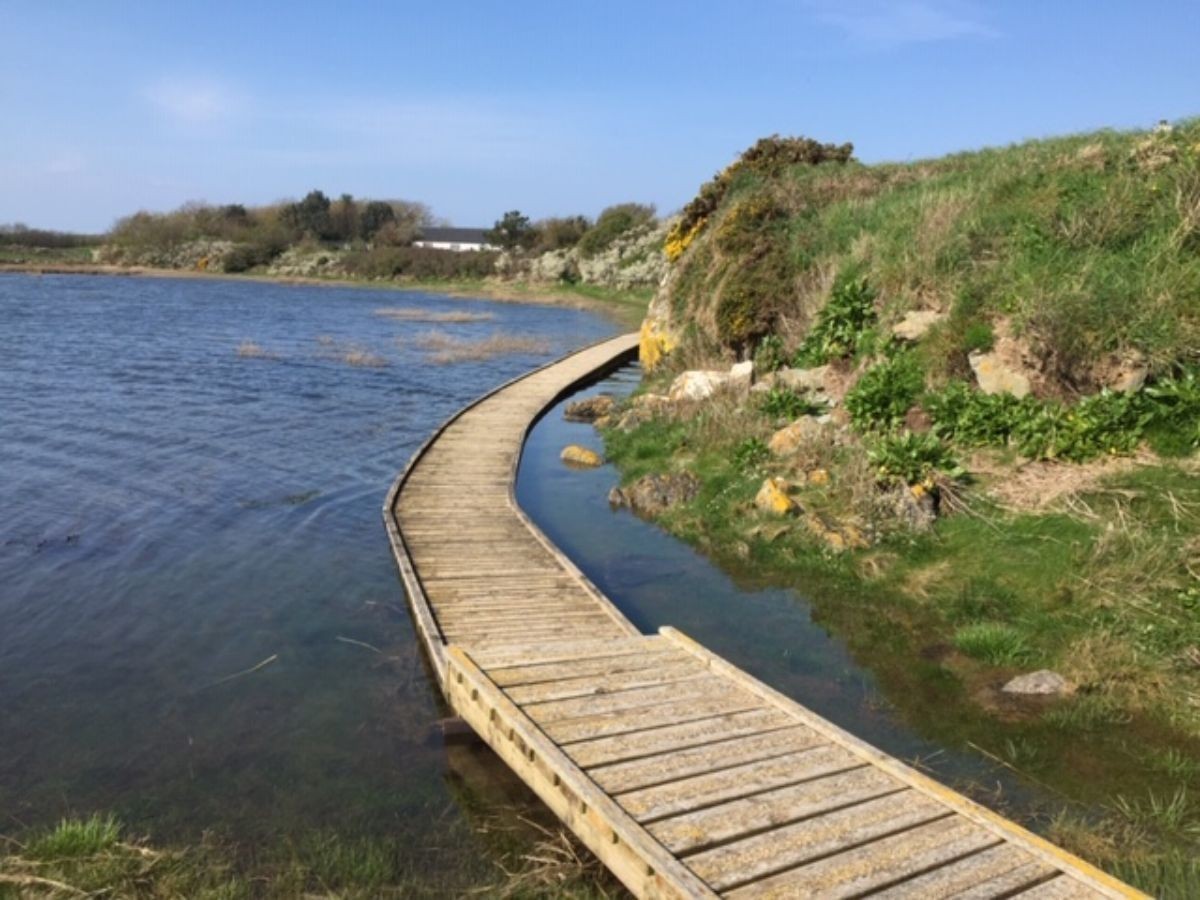 In some locations they are highly seductive and draw people away from the hubbub of life into wild and special places. They provide a proximity and intimacy with the environment without comparison.
Less mobile people feel secure on them, provided they are correctly designed and are structurally sound.
Small kerbs can ensure wheels stay on the boardwalk although some folk think they are a trip hazard.
In order to ensure they are good value, safe and long lasting it is wise to use a supplier with the knowledge to design in accordance with Standards specify the most suitable materials, uses the best manufacturing and preservation techniques.
Most manufacturers offer either an installation service or can supply the units in component form as kits to be installed by others.