Another satisfied Client!
After he laid the final deck board the volunteer Project Manager from a Cricket Club tap dances with delight.
We love working with volunteer groups and have a long track record doing it.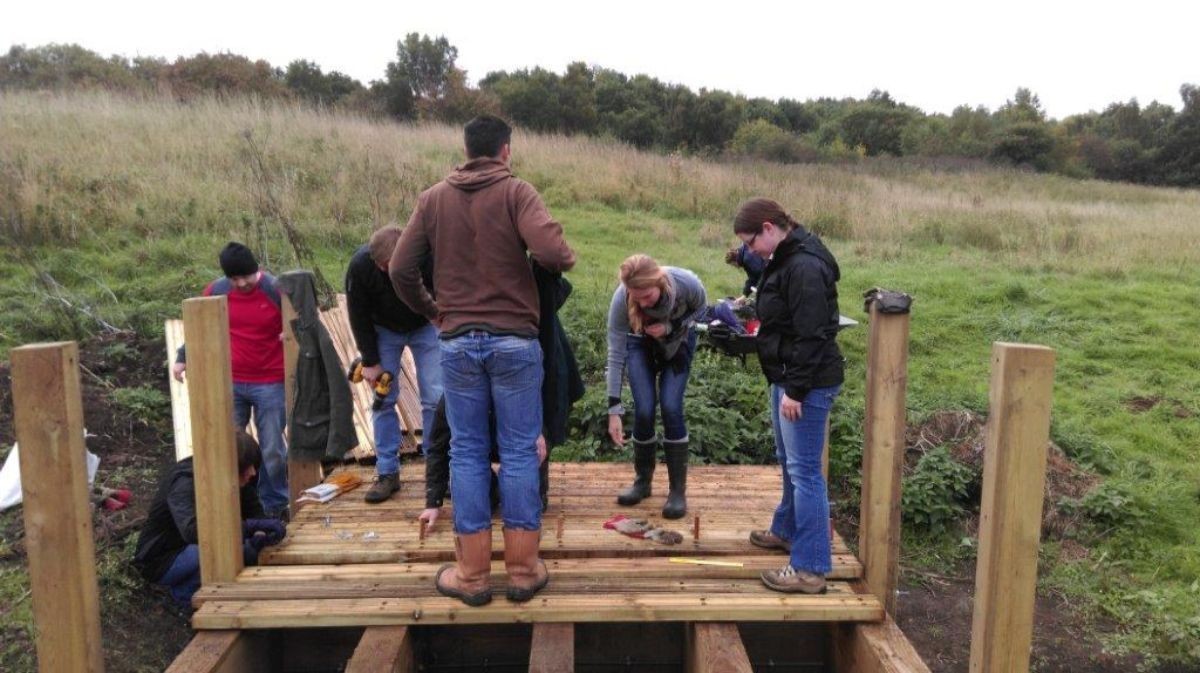 Building bridges is a hugely satisfying group activity and builds memories which last forever.